Kinstretch with Kevin Choy (Hong Kong)


September 19 (Thursday) at 3:00 pm
Class length
1 hour 30 minutes
Led by Kevin, Head of Momentum HK's Physical Medicine Department, this class combines clinical theory with mobility training to form a holistic joint health training experience that will help you physically prepare for challenges not just in sport, but daily life. This class involves continuous motion, motor control learning and a new mindset towards body awareness, as we look to focus more on the self-education component during this health session.
Price: $40
Time: 3pm - 4.30pm, 19 Sep 2019
Venue: MOVE Academy Singapore at Pico Creative Centre, 20 Kallang Ave, #11-00, Singapore 339411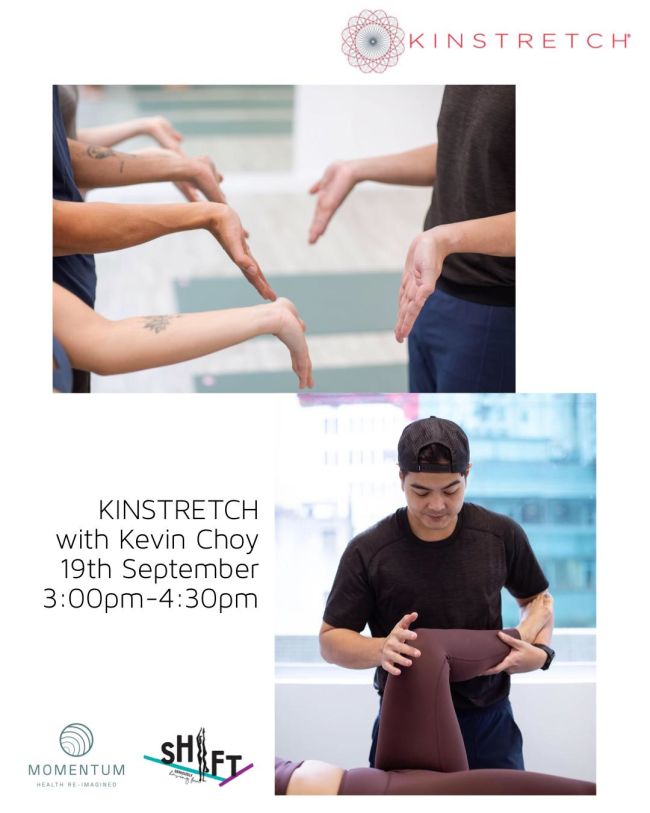 Sorry - that class has already taken place!