Locomotion Research with Ian Sy


October 20 (Sunday) at 10:00 am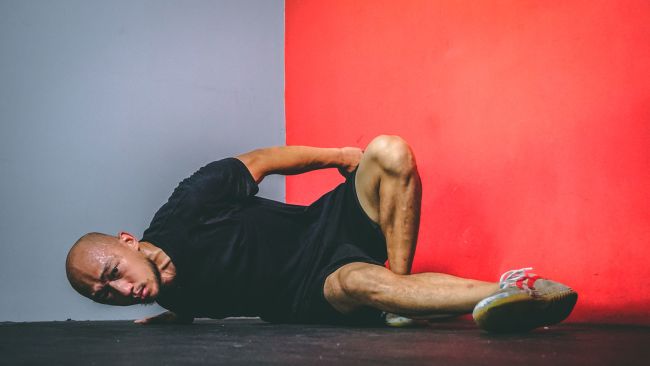 Remember, we were never meant to be confined within linearity - not that of thought nor a physical one.
This workshop will expose you to a concept that
Ian Sy
has been using in his own movement practice for many years.
Locomotion
is a basic natural pattern used in the world by many creatures, in different forms. This ability to move through space in diverse way (i.e. Locomotion) is something that defines us as humans. This includes many different kinds of movement patterns, in various challenging positions — on your hands, while squatting, crawling close to the ground, and so on.
This workshop will provide a different and valuable component in your own workout, from strength endurance and mobility, to stabilisation, body awareness and so much more. You will be exploring new ways to move your body while engaging with other like minded people in a fun and playful manner. Through this practice, you can achieve better posture, minimize injuries, feel stronger, move better and be more confident in your physical training.
Come and join this in-depth workshop (for aged 12 and above) to improve your movement literacy through the practice of Locomotion. For some, basic quadrupedal is where most "systems" stop, but that's where we start!
Register in 2 steps:
Buy session pass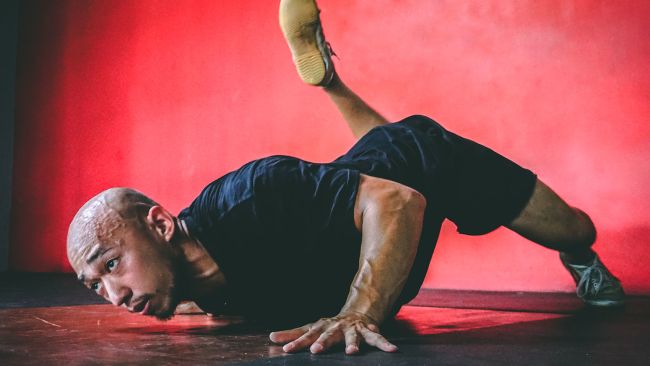 About Ian Sy
Ian
started out as your regular gym goer, who spent all his leisure time working out in a traditional fitness gym. As he learned more about his body and with the constant urge for self improvement, he discovered Parkour and has been obsessed with the discipline ever since. Because of his passion for Parkour which he has been practicing for more than a decade, his curiosity and exploration grew bigger and led him to discover new forms of movement that he develops and cultivates until now.

Over the years, he has travelled to more than 25 countries, studying and training with practitioners from all over the world, gaining an even deeper knowledge about Parkour and movement.

But it wasn't until he started sharing his insights and experiences that made him feel fulfilled. Wanting to create a positive impact in the lives of others, he now dedicates a part of his life to help people better understand the body-mind relationship, while continuing his journey in the world of movement.

Note:
No prior experience with any form of physical practice is required. The materials are constructed in a way that will challenge all levels.
This class will have lots of crawling, squatting and moving. If you have any previous injuries, please check with a health care provider first for safety.
Sorry - that class has already taken place!